"A promise made, a promise kept."
"Dr. Tony Fedoryk and Dr Ed Reza have fixed me up, ranging from dislocated ribs to a torn meniscus. While in the middle of my consult with my orthopedic doc discussing surgery on my knee, Dr. Fedoryk promised me that he could rehab my knee without surgery. He promised that if he could not he would personally drive me to the surgery.
A promise made, a promise kept. In fact, I can't even remember which knee it was after all these years, becuase I have not had a single issue since the rehab. It's not just the knowledge that these two have it is also the passion that they have for health and preventative care that make them the doctors you should see before you go anywhere else, before you take a pill, or let someone cut you scalpel.
I consult with these guys on every aspect of my health, not just bones and muscle issues but everything. They provide a well rounded approach to delivering health care to you. Thanks for keeping me feeling great!"
— Rob W.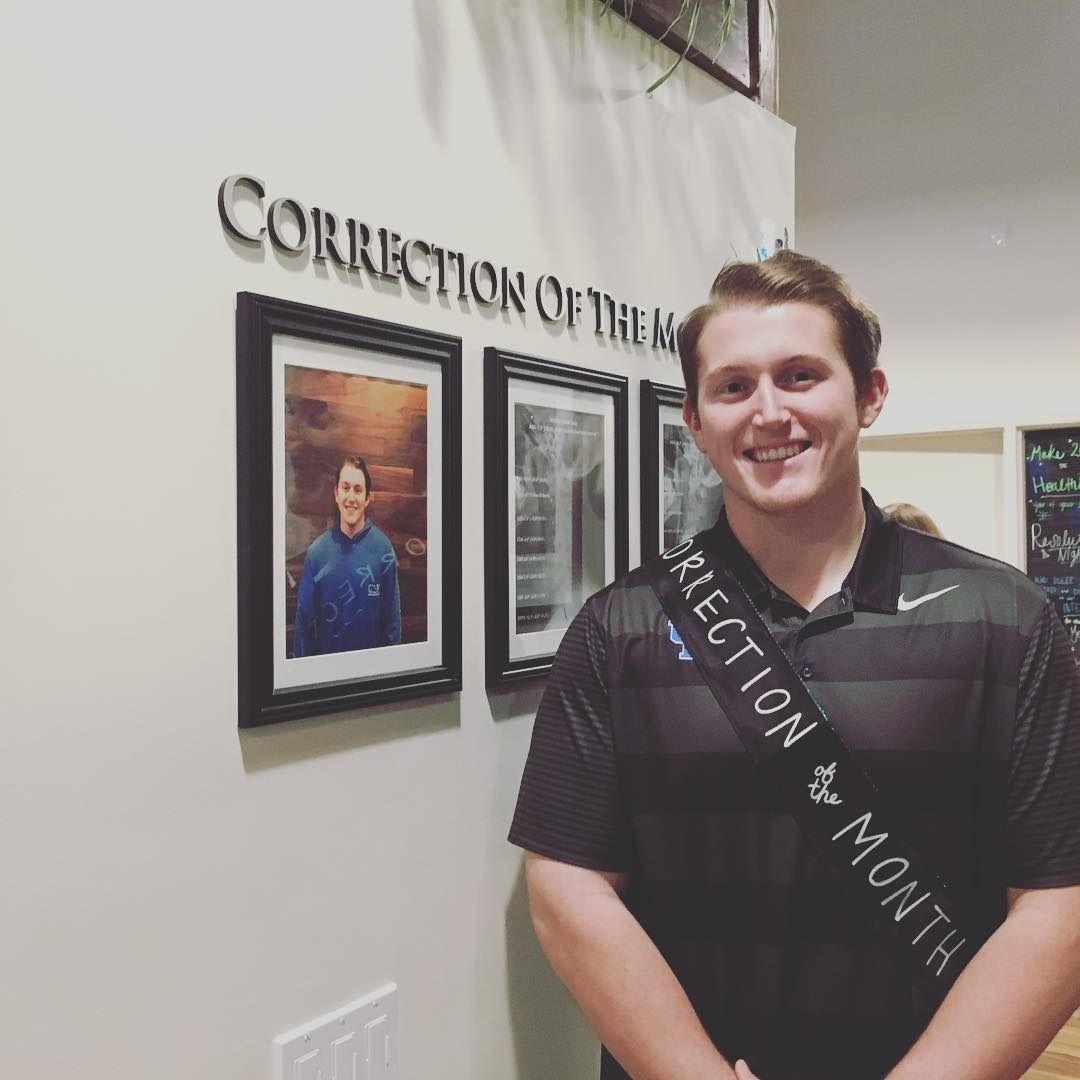 "I didn't truly know what normal felt like until I was able to fully be out of pain."
"I used to see a chiropractor in high school for a sports injury. As I got older I had old aches and pains that would surface and I thought them to be normal.
It wasn't until recently that I realized that getting adjusted regularly took away ALL of my aches and pains. I didn't truly know what normal felt like until I was able to fully be out of pain."
— Dennis L.
"These guys and ladies are awesome! I feel soooo much better than I did when I walked in. Amazing!
Highly recommend it, because they care!"
- Aaron A.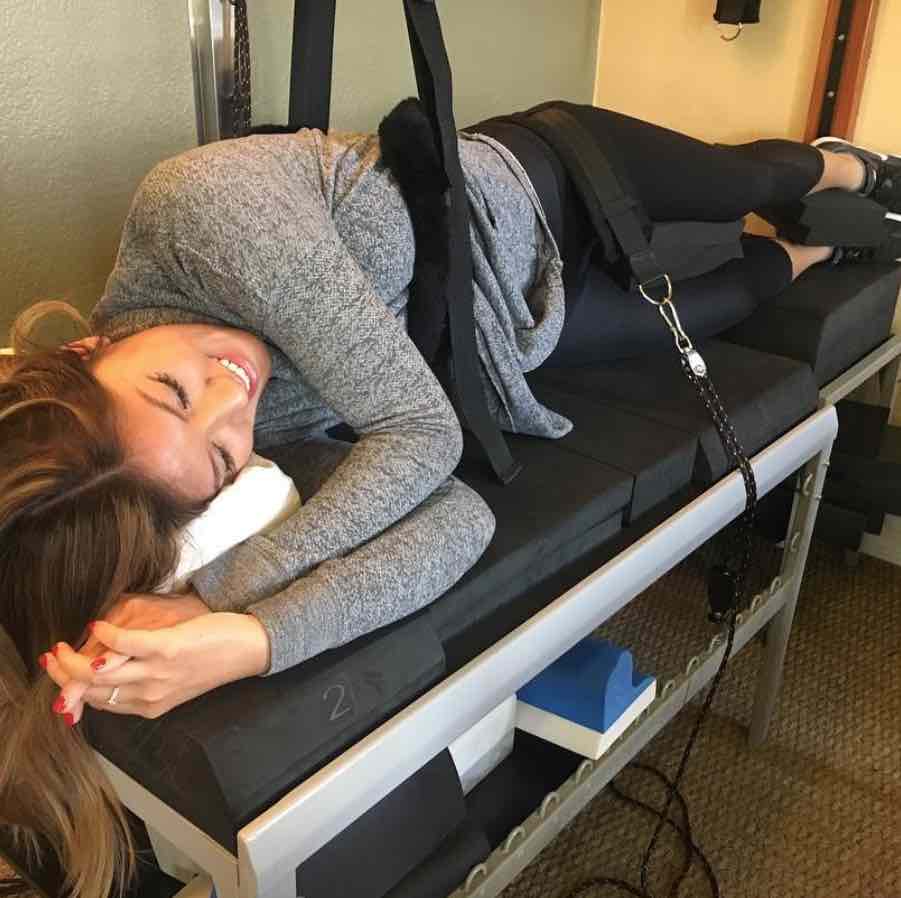 "I cannot recommend ET Chiropractic highly enough!"
"For over six months I was in excruciating pain due to a herniated disk in my upper back. I was on several prescription pain medications and ended up undergoing three epidural shot procedures over those months to relieve the immense pain I was dealing with.
No solution seemed to be effective enough in getting me back to normal however, and I don't even want to mention the outrageous expenses associated with constantly refilling pain medication prescriptions and going in for epidural shots!
Luckily, since I started getting regular weekly treatments with Dr. Reza over the last month or so, I have already been able to nearly phase out all my pain medication and have not required an epidural shot in over a month."
- Sunny R
"I am feeling better than I have in 9 years of migraines and pain."
"I am a long time migraine sufferer. I have struggled with debilitating migraines and muscle tension for nine years.
Three years later, I am feeling better than I have in nine years of migraines and pain. This is all because I have now realized that not only getting adjustments, but getting them on a regular basis really makes a big difference in how I feel. I am so glad I know have relief from migraines, muscle tension, and tingling that was affecting my everyday life with 2 small children. Thank you, again, for all that you do to help people feel their best."
— Nichole S.
"Everyone at ET Chiropractic expresses their care to get you better."
"I came in with severe back pain, shoulder problems and daily headaches. Now I rarely get any pain.
I can use my shoulder more, I don't have to constantly hold my head when it hurts and I am able to continue my day after work instead of having to go home to rest my back.
Everyone at ET Chiropractic expresses their care to get you better and make it so easy for me to schedule appointments."
— Kaitlyn N.
"The staff is highly professional and very friendly. I love how much they focus on educating their clients!"
"Since I was new to chiropractic care I had to do some research on which clinic would be the best for me. ET Chiropractic had the best reviews, so I decided to go with them and was not a bit disappointed! I have learned so much, and understand my body way better now. I am on an intensive 3 months 3 times a week therapy with doctor Tony, and after just a few sessions I feel so much better.
Dr. Tony is very knowledgeable, professional and caring, and his adjustments are quick and painless. So I am looking forward to my every visit! Their office is always nice and clean, and very well equipped! I have brought my husband here to have his migraines fixed, and he loves it.
I am recommending Dr. Tony and ET Chiropractic to everyone, a few of my friends have already made their appointments! Anyone who wishes to get serious about their health and wellbeing, this is your place. The doctors hold free health seminars every 2 weeks where they speak about the right nutrition and healthy lifestyle."
- Julia S.

"This was the best thing I have done for myself."
"I highly recommend ET Chiropractic. They are so friendly and very professional. I have had 2 back surgeries and have tried physical therapy.
I was not getting any better until I started regular visits twice a week. I have no more pain and I'm back to running marathons. I have teenagers and I have them going routinely for preventative care!"
- Caterina U.

Contact us now to schedule a tour and your initial consultation!

**Testimonials have been shared with permission. Photos do not specifically match up with clients who shared the testimonials, but are true photos of actual clients.